ARI'S SAFETY PATENTS CAN SAVE LIVES
ARIhas developed - and is expanding - a strong IP position in autonomous highway safety technology so that tragic accidents can be avoided or harm mitigated. These photographs are disquieting, but this is the reality of what happens every day on our roadways.
---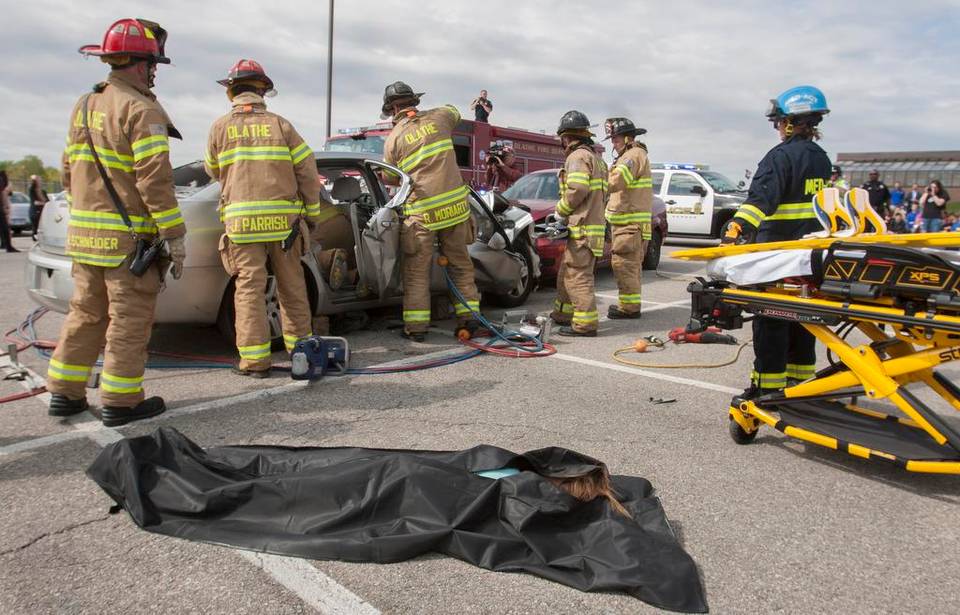 OUR HIGHWAYS ARE A DEATH TRAP - 36,750 FATALITIES ON U.S. HIGHWAYS IN ONE YEAR. THIS SICKENING AND INEXCUSABLE CARNAGE CAN BE GREATLY REDUCED WITH INTELLECTUAL PROPERTY FROM AUTONOMOUS ROADWAY INTELLIGENCE.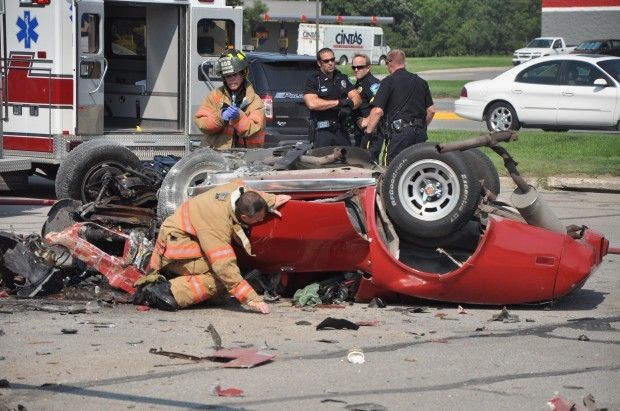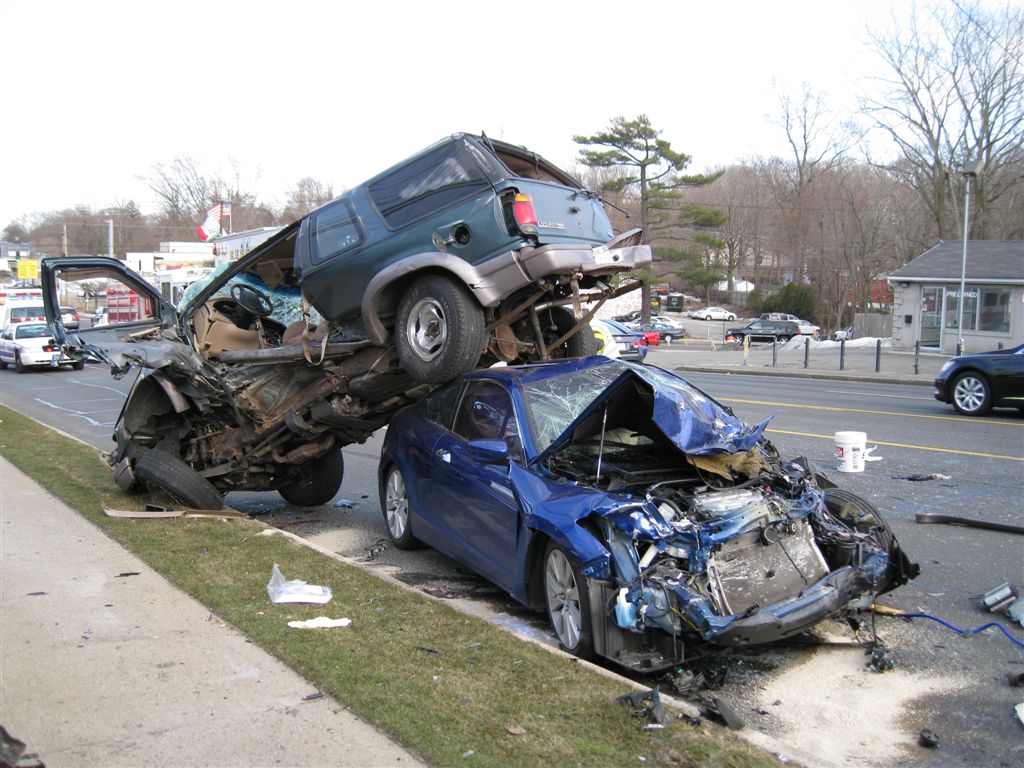 AUTONOMOUS ROADWAY INTELLIGENCE
Autonomous Partners
ARI's intellectual property can save lives otherwise tragically wasted on roadways throughout the world. We offer our expanding autonomous safety patent portfolio to serious automotive developers and/or manufacturers who share our deep commitment to roadway safety. The heartache associated with the death of a child, a loved one, or a friend is eliminated when people arrive safely at their destination.
1.35 Million Deaths Occur Every Year:
Even one death is one death too many.
Together, let's save lives!


PLEASE CONTACT:
Kemp Massengill, President
709 Via Del Monte
Palos Verdes Estates, CA 90274 USA
kemp.massengill@AutonomousRoadwayIntel.com
760.390.1410 (pacific time)
AUTONOMOUS ROADWAY INTELLIGENCE

ARI Patents can save lives.
After every accident, our mission:
EVERYONE WALKS AWAY!
Copyright © 2021 Autonomous Roadway Intelligence™, LLC. All rights reserved.